Greetings from the 412th Newsletter Desk...
It is with prayer and hope that this Newsletter finds you all in good spirits and holding your own in physical and mental health.
We hope that you all had a blessed Christmas, Holiday seasons and are looking forward to summertime . We are in North country - Hurrah!
As I put this Newsletter together, I can't help thinking about how rapid time has passed, Among many things, it has also become time for another Newsletter!
We would like to acknowledge and thank you for support in our endeavors in keeping our "412th - 373rd family" together. We have a Newsletter, Internet website, reunions, lasting friendships and memories.
Mentioning reunions; our '05 reunion is going to be held in the Chicago, IL., area -- village of Elk Grove, IL.
We want to thank Bill & Bea Geise, Norb & Charlene Polanski for checking out our reunion site in Jan. We thank Bob & Norma Corey for all their searching of the Peoria, IL area. Also, thanks to Paul & Mary DeHart for their searching of the Cincinnati, OH area.
It was the Cincinnati area that was to have the P-47 air show and our original reunion site objective. The show was cancelled.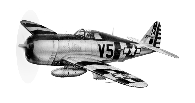 We moved on in search to have it in a central time zone area. With considerations for costs, location, travel conveniences available, and activities, the Chicago area was chosen.
So let's start our introduction with the song Chicago: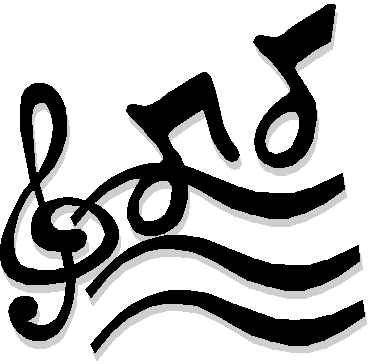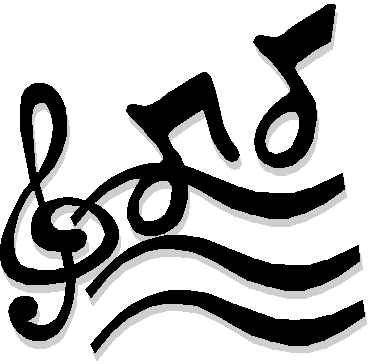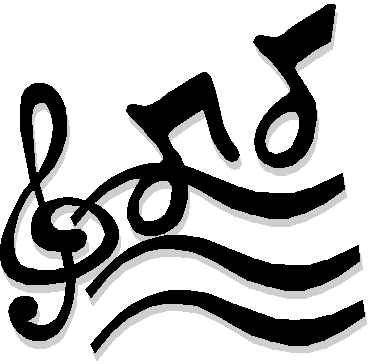 "CHICAGO, CHICAGO, that toddling town.
Chicago, Chicago I'll show you around - I love it
Bet you bottom dollar you'll lose the blues in Chicago
The town that Billy's Sunday could not shut down.
On State street that great street I just want to say
They do things that they don't do on Broadway - say
They have the time, the time of their life
I saw a man and he danced with his wife
In Chicago, my home town"
-
Frank Sinatra's version.
Get in tune and plan to come to the reunion. We're going to show you around, you don't need a dollar to bet that you'll lose the blues - we have a sure thing. We're going to see State St. However, we may need volunteers to see a man dance with his wife! AND, you'll have free time to do your own things.